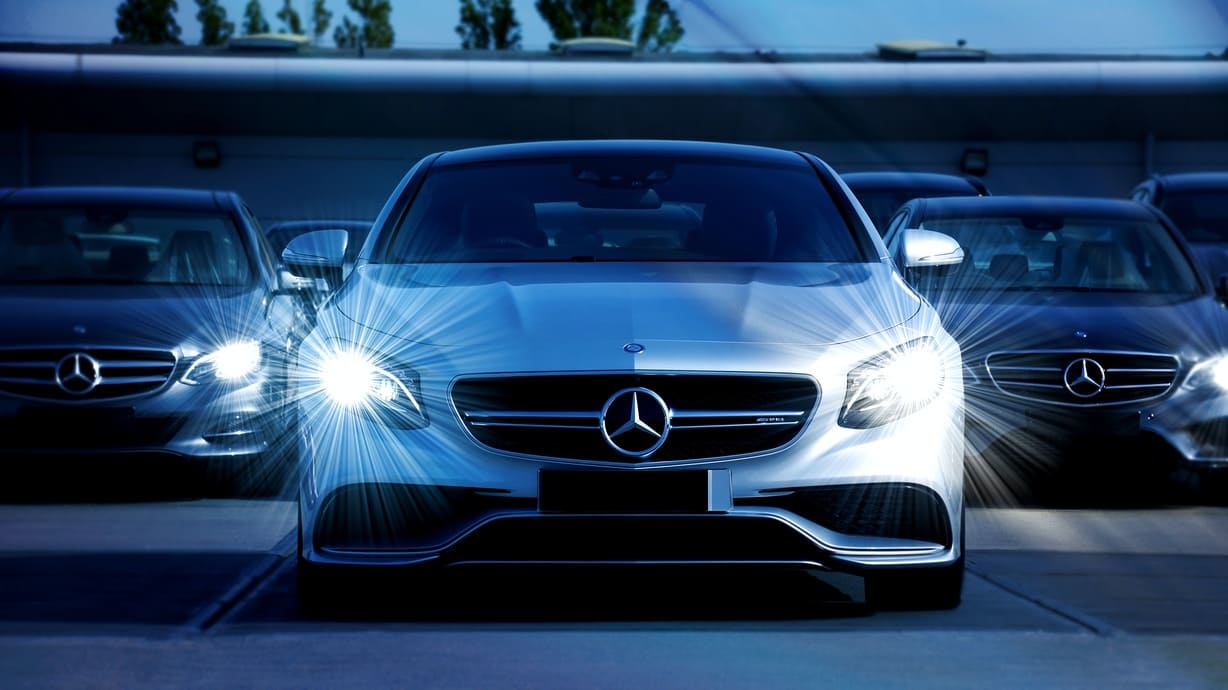 We would like to talk to you about the advantages of selling your car to us. If you want to sell your car quickly and get a good price for it, our company Allcars is the best choice for you.
We offer a price that is lower than the market price, but higher than other buyers. We are confident that our offer is the most beneficial for you. Our price can reach up to 90% of the market price.
Unlike other buyers, we will quickly and conveniently complete the transaction for you. We understand that time is the most valuable resource, so we are ready to evaluate your car on the spot and pay for it immediately. You can receive your money in cash or in your account within a few minutes after the transaction is completed.
Allcars has been working with customers for many years and has many satisfied customers. We always strive to offer you the best possible deal for selling your car and provide high-quality services to our customers.
We understand that selling a car can be a complicated and unpleasant process, but we are ready to help you make this process faster and more profitable. We are always ready to answer all your questions and help solve any problems related to buying your car.
By choosing Allcars, you are choosing a reliable partner who will do everything possible to make the transaction as beneficial and convenient as possible for you. Don't put off selling your car, contact us today and get the best price for it!
NB! Please send your applications with a price that is slightly below the market value, if possible. We may not respond to you if the average market value of the car is indicated. This offer is not beneficial for us, as we offer a fast transaction and save you the extra time and effort of selling.