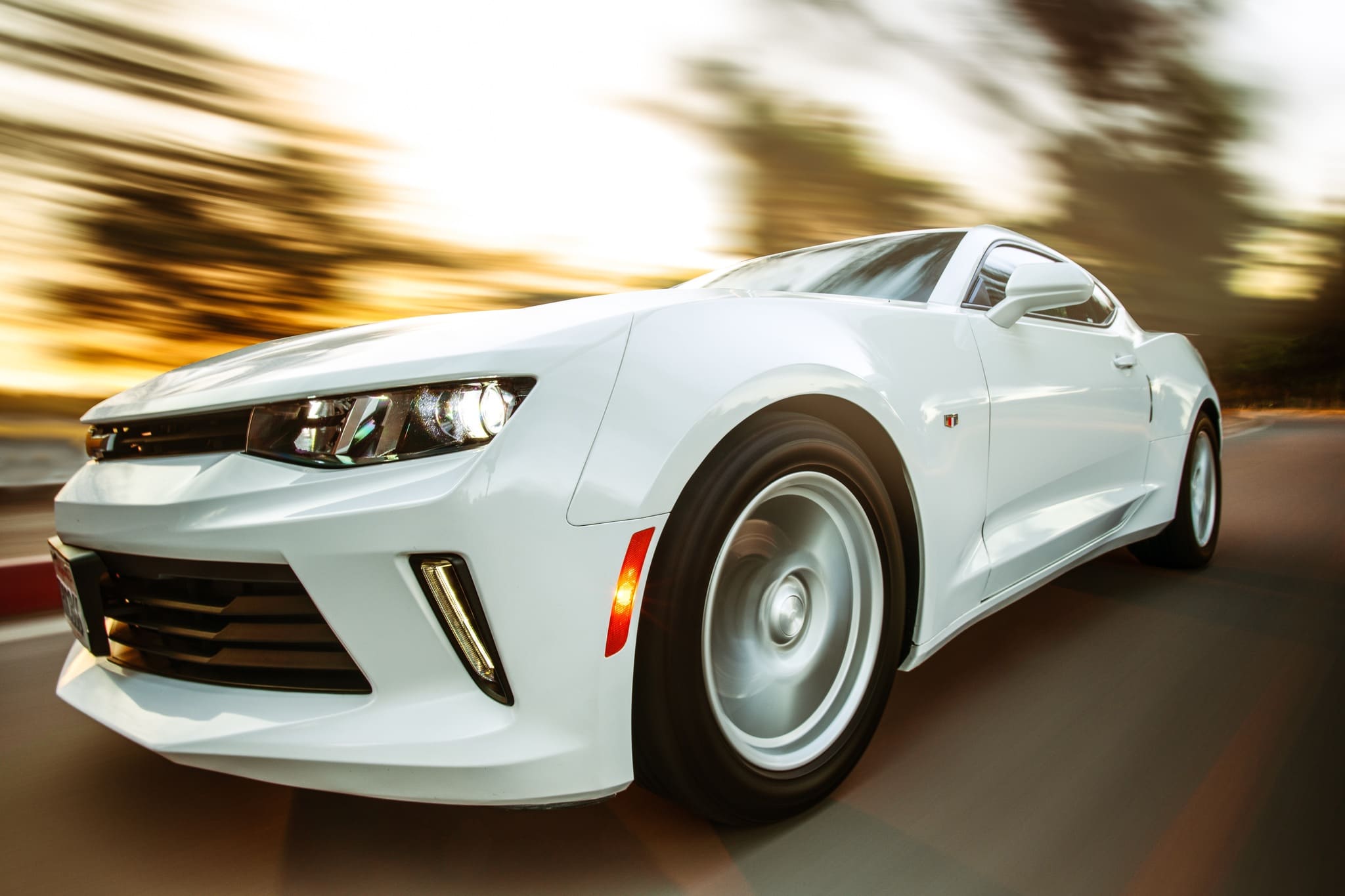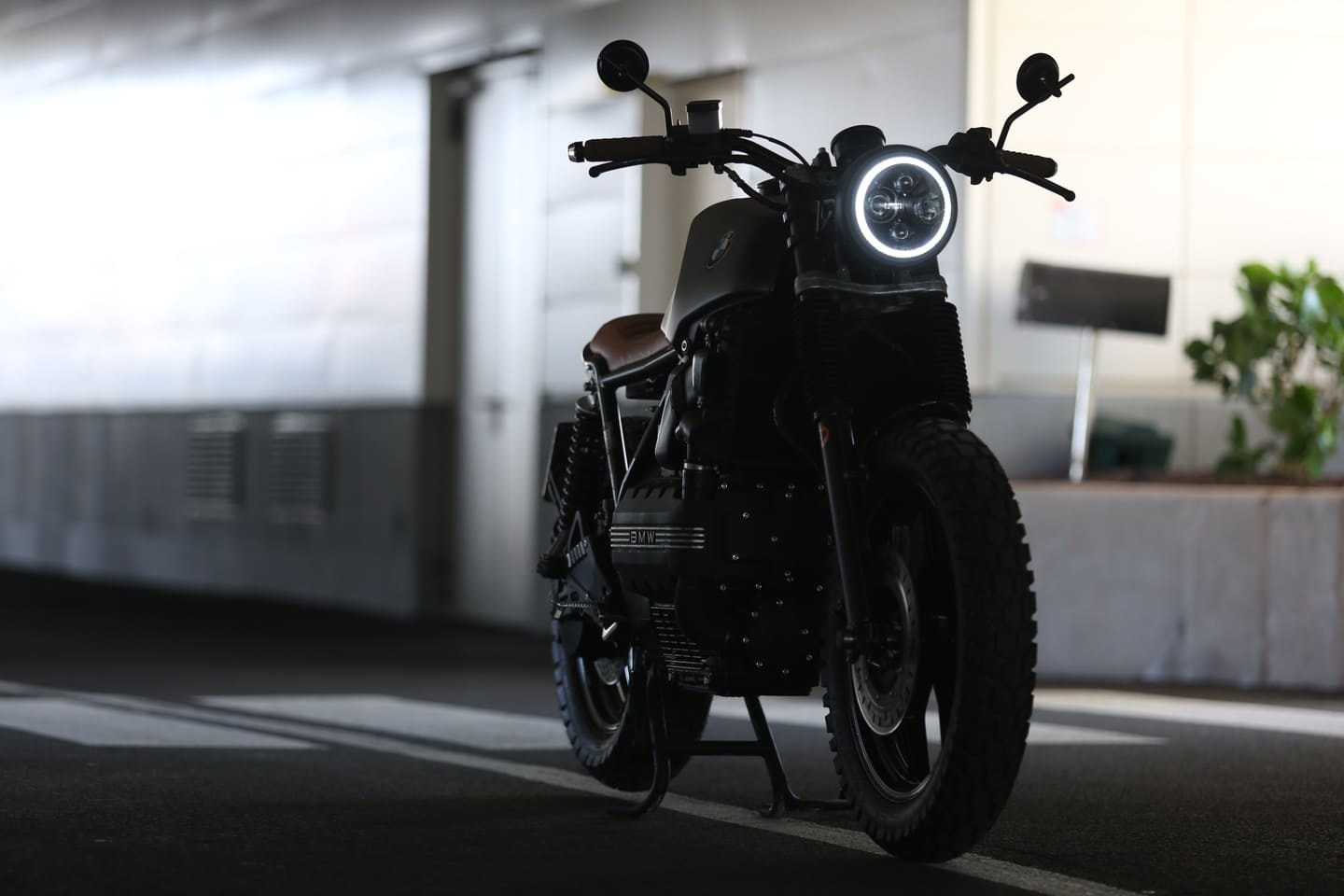 Allcars.ee is a reputable and reliable car buying company that provides hassle-free and convenient services to customers who want to sell their cars. We understand that selling a car can be a daunting task, and that's why we've designed our services to make the process as easy and stress-free as possible.
We take pride in offering competitive prices for all types of cars and providing a fast, efficient, and transparent process. Our team of experienced professionals is dedicated to providing the best possible service to our customers, and we strive to make every transaction a positive and successful experience.
Our company offers a range of benefits, including free car valuation, quick payment, and a secure transaction process. We also take the safety and security of our customers very seriously and ensure that all transactions are conducted in a secure and transparent manner.
At Allcars.ee, our goal is to provide the best possible service to our customers and make the process of selling a car as easy and stress-free as possible. Contact us today to learn more about our services and how we can help you sell your car quickly and hassle-free.
Allcars is a company that specialises in buying up cars in any condition. We buy both new and old cars, regardless of how they look or how well they run. Allcars was founded with the aim of providing those who want to get rid of their car with a simple and convenient way to do so quickly and without hassle.
At Allcars, we understand the inconvenience that can arise when trying to sell a car. Once a person decides to part with their car, the long process of preparing it for sale – from cleaning to servicing or repairs – begins before you can start looking for potential buyers.
We know what it's like to look for someone willing to pay a fair price, no matter what kind of car you have. That's why we offer an immediate solution where owners can simply provide us with details of their vehicle, such as year and model, so our team can carry out an appraisal within minutes.
Not only do we make it easy to get rid of your old car, but we also offer the most competitive price based on its condition and features, which ultimately helps our customers get the most value out of their used cars without all the hassle usually associated with selling privately or through a regular dealership.
Bottom line: the mission of Allcars is simple: to give people a quick decision, giving them timely offers at a fair purchase price with minimal effort on their part – while providing equally impeccable customer service throughout the process!