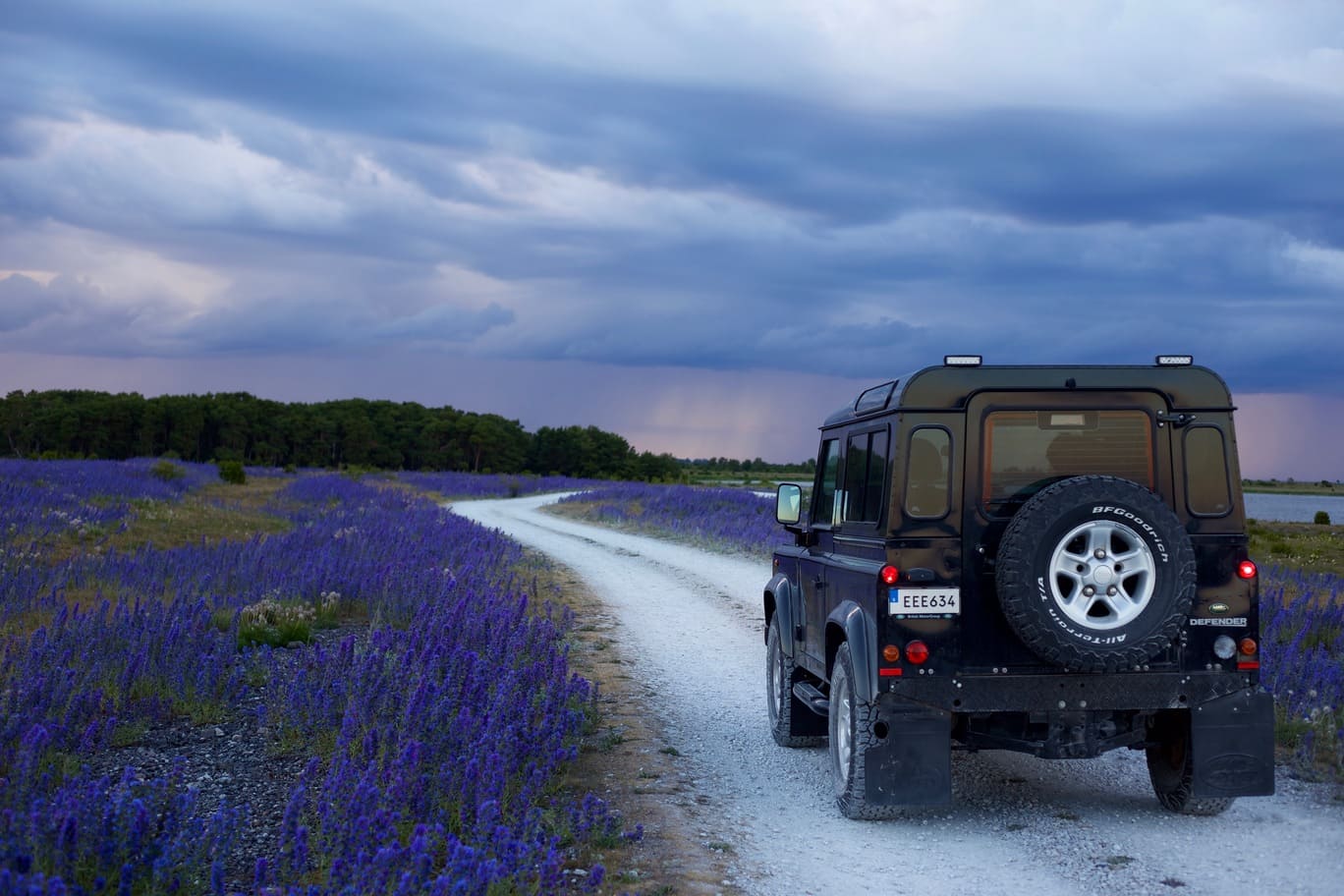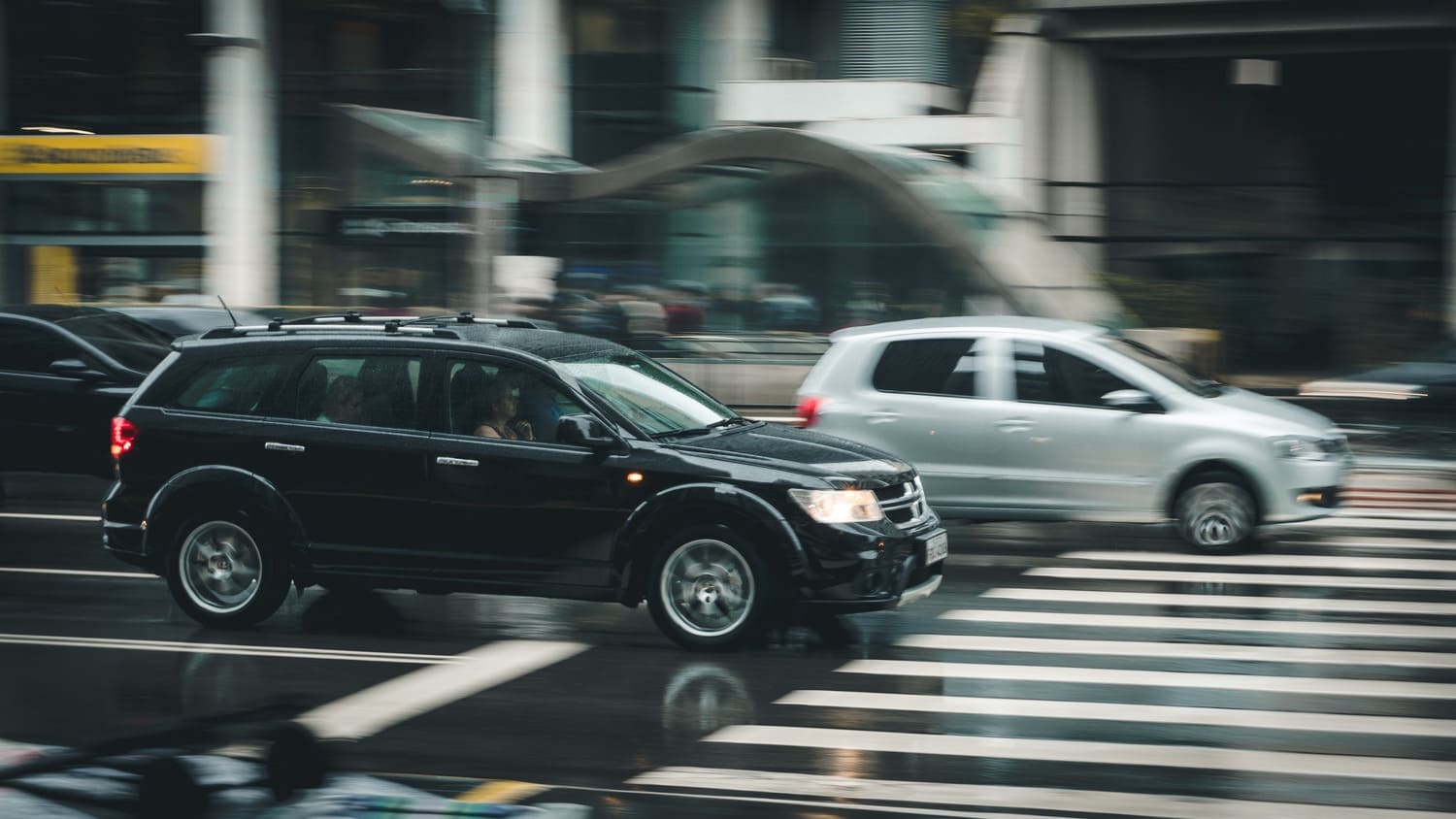 Allcars.ee offers a wide range of services for buying cars and other vehicles. We are ready to purchase your vehicle in any condition – new, used, damaged, or non-functional. Our team of experienced specialists will assess your vehicle for free and offer you a competitive price.
In addition, we also offer old car recycling services. Our company operates according to legislation and standards, ensuring that the recycling process is carried out in compliance with all rules and requirements.
We also offer services for trailers, caravans, and other vehicles to ensure convenient and safe vehicle transfer for our clients. If you have any questions or problems related to vehicle transfer, our specialists are ready to help and provide necessary support.
Allcars.ee ensures a fast, efficient, and transparent process for buying cars and other vehicles. Contact us today to learn more about our services and receive sales consultation.
Of course, we don't just limit ourselves to buying cars! Our company also offers purchasing services for other vehicles, including motorcycles, ATVs, trucks, buses, and other means of transportation. We understand that each customer has individual needs and we are ready to provide the best solution for selling your vehicle.
In addition, we offer recycling services for old cars, motorcycles, and other vehicles. We understand the importance of an ecological lifestyle and are ready to help you get rid of old technology in accordance with legislation. We can provide you with relevant recycling documents.
We also offer transportation services for trailers, caravans, and other vehicles for your convenience. If you need to move your vehicle from one place to another, our professional drivers will do it quickly and safely. We have suitable transportation vehicles for vehicles of every size and type.
Our company is always ready to provide a complete range of services for your vehicles, ensuring that the sales or recycling process is fast and easy. Contact us today for a free assessment of your vehicle and to find out how we can help you.